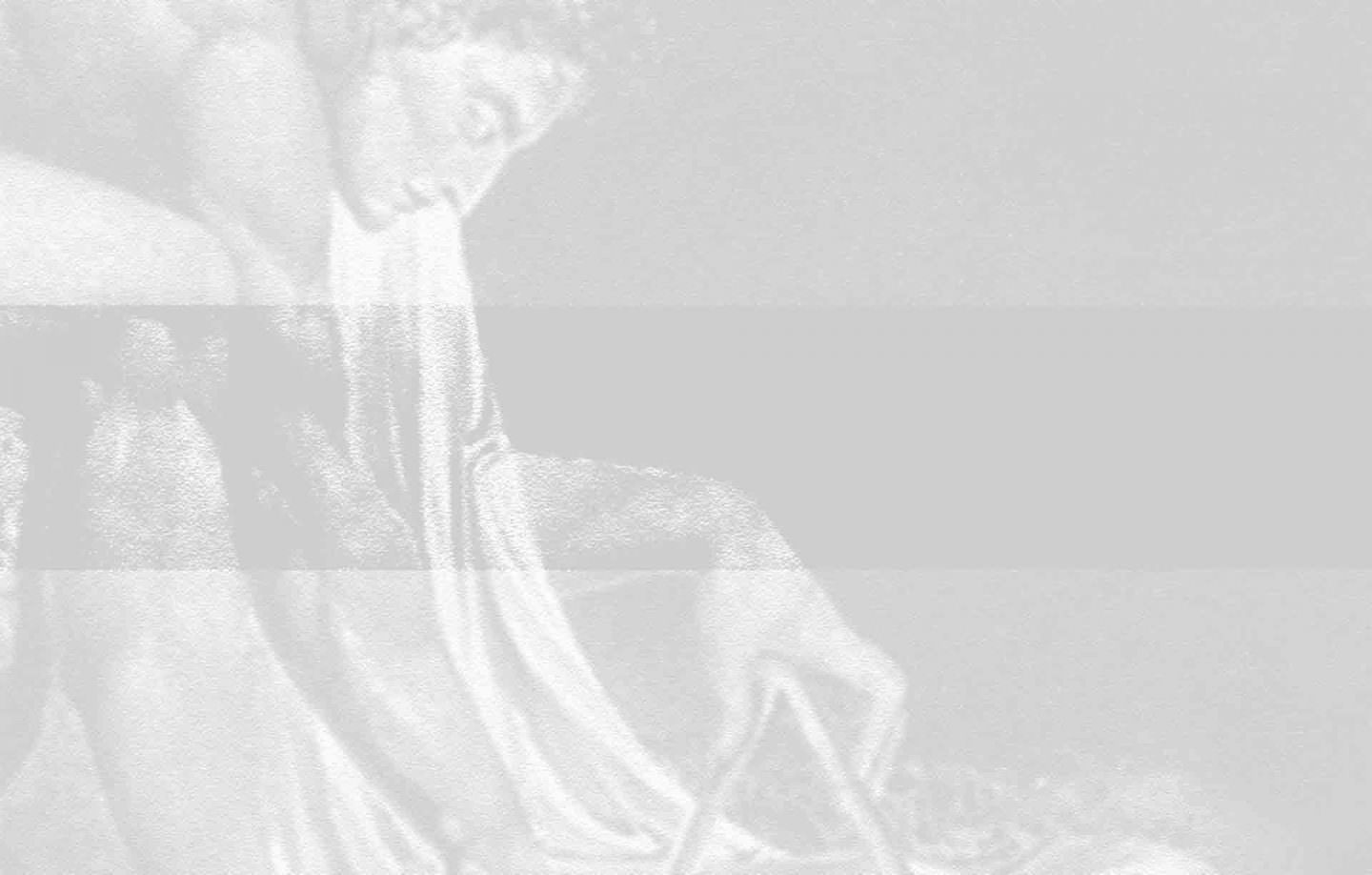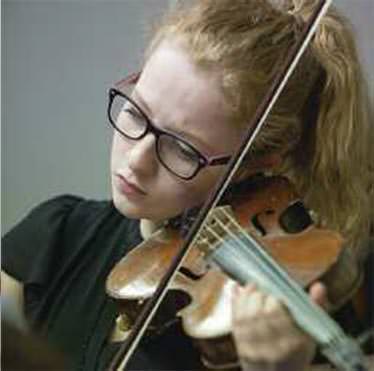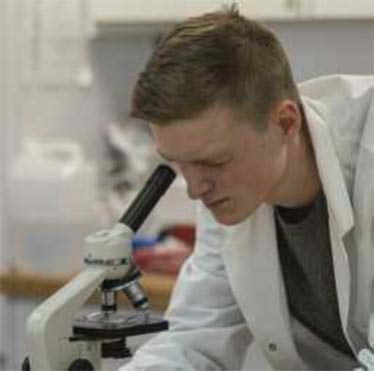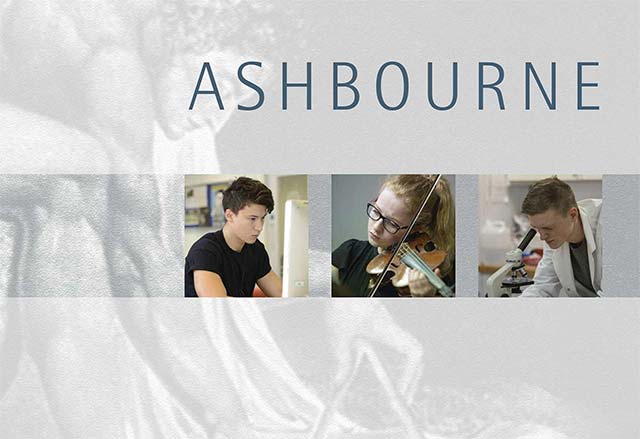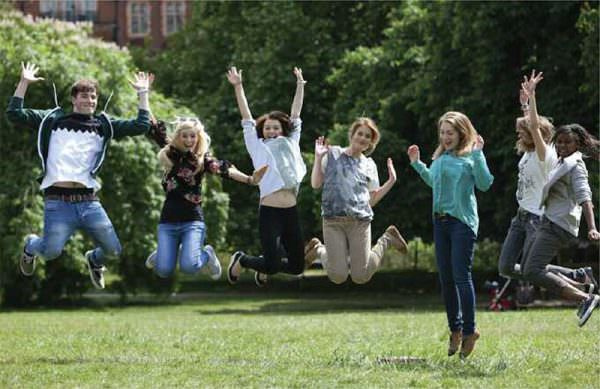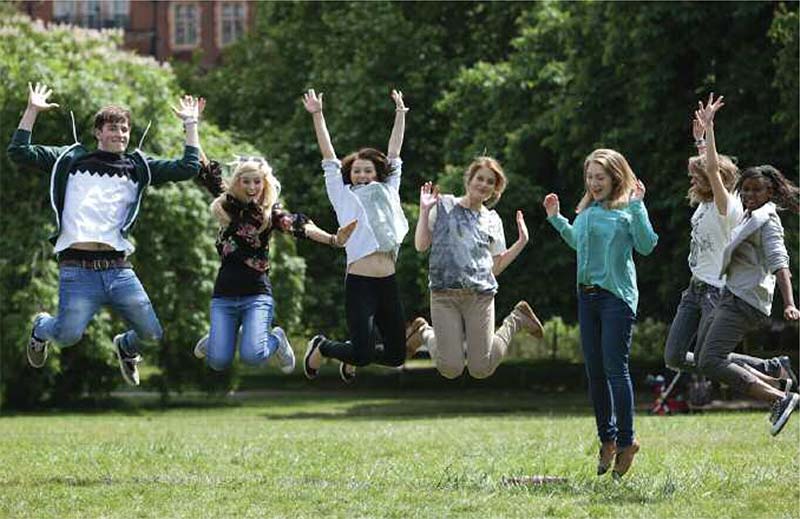 Ashbourne is one of the best private colleges for A levels in the UK and has been one of the top two colleges in London by A level results for many years. Our students consistently achieve outstanding exam results with more than half attaining A or A* at A level and going on to Russell Group universities.
Ashbourne's results far exceed the national average, as measured by value added, placing the college in the top 5% of schools and colleges in the UK. We encourage students to become confident, independent learners by offering comprehensive support and guidance through Personal Tutors, individual attention in class, subject specific clinics and peer group mentoring. Attendance and homework submission are strictly monitored as is performance in mock exams which take place each half term. Our ethos is informal and the relationship between teachers and students is founded on mutual respect, more like a university than a school. There are no uniforms and there is far more freedom than found at a typical school.
Ashbourne suits those who want to be independent with the assurance that they can draw on the guidance and support offered when necessary. We find that the students who do best are those who take full responsibility for their success in education.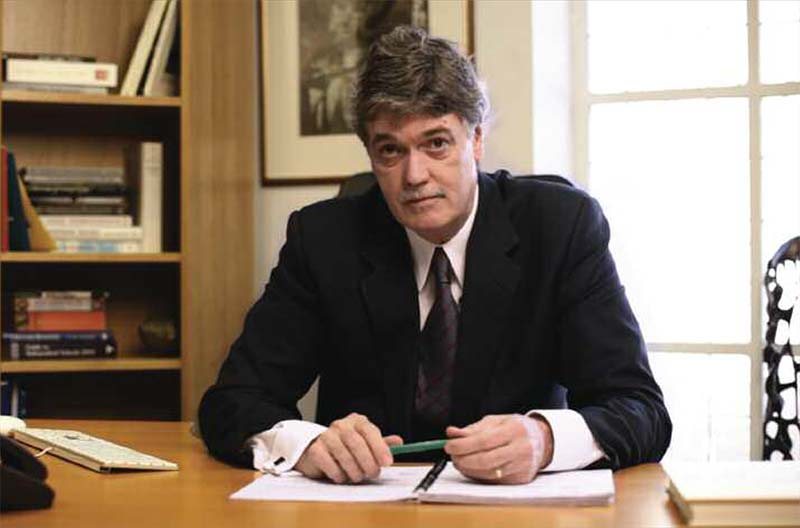 Principal
MICHAEL KIRBY
MSc (Birkbeck, London), BApSc (Toronto)
Mike founded Ashbourne College in 1981 and has since presided over its continuing academic development and success. Mike is a key figure in the promotion of independent education in the UK through organisations such as the Council for Independent Education (CIFE). He was formerly a lay member of the Admissions Panel for Medicine at UCL and is Head of Faculty for Mathematics and Physics, one of Ashbourne's most successful departments. Mike studied Aerospace Engineering and Statistics at the Universities of Toronto and London.
A level results 2012 – 2021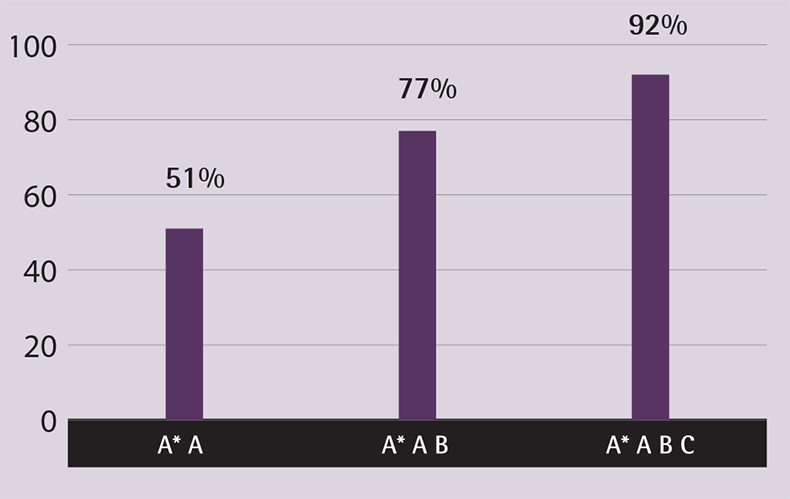 University Destinations
The list below shows the most popular destinations of our A level graduates over the past five years. In that time 54% of our students have won a place at one of the Russell Group universities.
Top Ten University Destinations 2017–2021
| | |
| --- | --- |
| University College London (UCL) | 52 |
| King's College | 48 |
| Queen Mary University | 28 |
| University of Arts London (UAL) | 22 |
| City University | 19 |
| University of Bristol | 17 |
| University of Warwick | 16 |
| University of Manchester | 15 |
| University of Westminster | 15 |
| Cambridge University | 14 |
| Imperial College | 14 |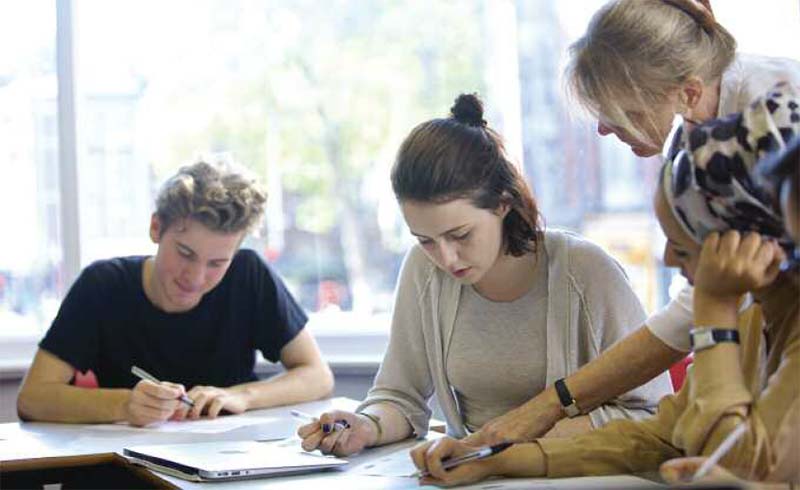 Personal Tutors
Each student is assigned a Personal Tutor with whom they will meet once a week to discuss academic performance and any pastoral issues. They review half-termly mock grades and work with each student to help improve or enrich their performance. Personal Tutors play a pivotal role in facilitating communication between parents, teachers and students. It is never necessary to wait for half-term reports or parents' evenings to get in touch.
Personal Tutors also spend as much time as necessary, including many one-to-one sessions, ensuring that each student in their care makes a confident and effective application to university (UCAS). This includes encouraging and supporting students to engage in appropriate reading, work experience, research and possibly an Extended Project Qualification (EPQ) to strengthen their application.
The most important role of the Personal Tutor is to motivate students to achieve their academic personal best. They are the lynch pin of our system of individual attention. Their principal responsibility is to support and encourage each of their students to become independent learners not only to achieve immediate academic success but also to set a stage for success at university and beyond.
Ashbourne creates an ideal environment for students and teachers to engage and interact more effectively by limiting class sizes to 10 or fewer students. Individual attention at Ashbourne, however, extends far beyond the classroom. Outside of class students benefit from additional timetabled help from teachers, subject-specific clinics and advice from student mentors.
Our teachers not only encourage excellence from their students but have high expectations for themselves. Staff are encouraged and supported to appraise their performance and take up continuous professional development.
We work closely with students and parents through open communication and continual feedback to help our students attain their goals. We monitor attendance and completion of work assiduously and accept nothing less than total diligence. Parents and guardians may track performance and communicate any concerns directly to each student's Personal Tutor using the online parents' portal. The Personal Tutor will always intervene if performance fails to match potential.
Every half term our teachers issue a report on each of the students in their care. This includes comments on working and target grades, the quality and quantity of submitted work, the promptness of attendance and achievement in half-termly mock (practice) examinations.
Welfare
Student welfare is a priority at Ashbourne and a vital aspect of each student's education Good academic results depend on appropriate support, which begins with a careful appraisal at admission This ensures that each student is in company with others of similar ability, ambition and aptitude Our Designated Safeguarding Lead (DSL) reviews each application to ensure that Ashbourne can provide the appropriate emotional, psychological and physical support for each and every student.
Ashbourne has a zero-tolerance policy for such things as racial and sexual abuse, bullying, homophobia, drug use and violence Students may report any concerns they might have, no matter how small, about their physical, emotional or psychological wellbeing to the DSL directly, their Personal Tutor or any member of staff Staff are responsible for following up safeguarding reports to ensure that the concern has been dealt with satisfactorily.
All staff must train and retrain throughout the academic year to keep abreast of safeguarding legislation and guidance The DSL is responsible for coordinating this training as well as overseeing our Personal Safety Health and Economic Education (PSHEE) programme in which all students of Years 10, 11 and 12 participate.