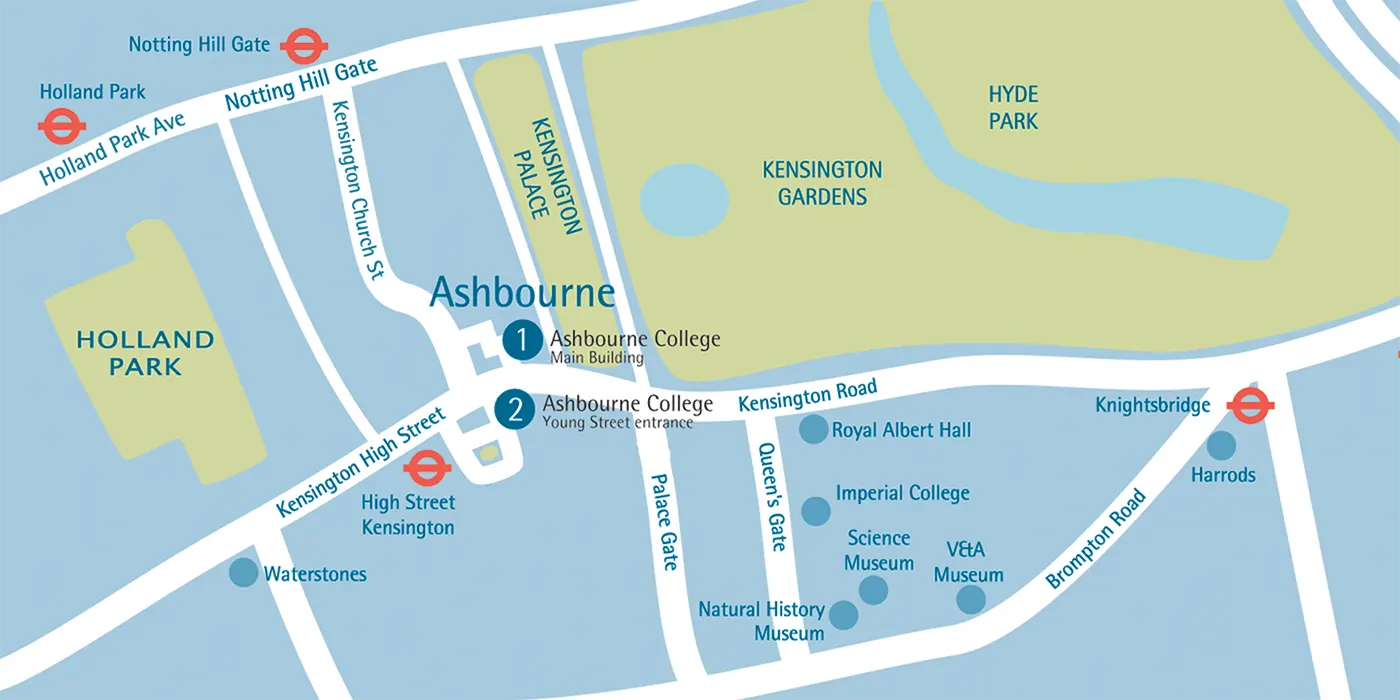 Location, Facilities and Accommodation
Ashbourne is superbly located nearby Kensington Palace and Hyde Park. It benefits from this beautiful setting as well as the close proximity to such cultural icons as the Royal Albert Hall and the Victoria and Albert Museum.
Ashbourne has two premises within easy walking distance of each other situated at Old Court Place and Young Street, where Year 11 students and the Art Faculty are located. The college is fully equipped for all A level subjects and includes modern science laboratories, music practice space, multimedia recording and editing facilities for film, creative publishing, graphic design and computer animation and the latest audio-visual equipment in each classroom for online distance learning provision. We also provide wireless internet access throughout the college as well as an extensive range of onsite learning resources.
Ashbourne has no dedicated accommodation and is not a boarding school; however we do have a list of suppliers who have provided accommodation and guardianship for our students over many years.
Types of Accommodation
Nearby are several hostels where students from Ashbourne and other colleges reside. Students may also choose to stay with a host family where they can study whilst experiencing life as part of an English family. The college has about 50 students who live in these types of accommodation, with almost equal numbers in hostels and homestays.
Suppliers of Accommodation and Guardianship
Parents, students or guardians may use this list to arrange accommodation but must deal directly with these suppliers or make their own arrangements. Ashbourne does not inspect the accommodation offered by the providers and does not make any claim or guarantee as to the standard or safety of the premises listed. Nonetheless, we receive very few complaints about these providers and generally feedback has been very positive.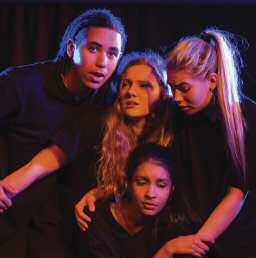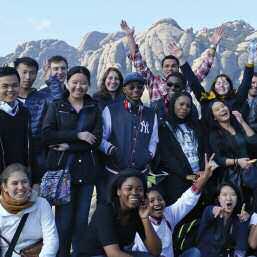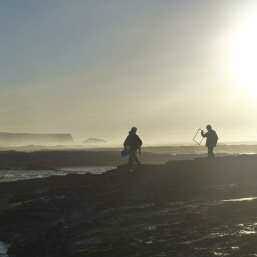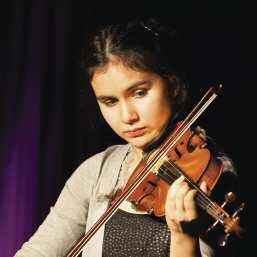 Activities and Events
Cultural Visit to Europe
Every year, students are offered the chance to visit a major European city during the Spring half-term. It is a great opportunity to experience the outstanding cultural heritage of art, architecture, music and theatre in cities such as Barcelona, Paris, Rome and Vienna, amongst others.
Special Events
Art gallery trips
Ballet
Bowling
Chamber Concerts
Christmas Revue
Creative Arts Event
Cirque du Soleil Shows
Go Karting
Laser Tag
Maths Competition
Opera
Sushi Night
Musical Theatre and musicals
Tour of London for new students
Various theatre trips in London
Extra-curricular Clubs
Extra-curricular activities have always been integral to life at Ashbourne, providing a platform for the varied talents and interests of the college's vibrant student body. They offer great opportunities for students to engage, make friends and have fun. In recent years, the activities programme has been expanded to feature numerous clubs, trips and social events.
Afrobeats Dance Club
Artificial Intelligence with
Python
Ashbourne All Stars
Football Club
Chess Club
Climbing/Bouldering Club
Drama Club
Engineering with Physical
Computing
Film Club
Finance Programme
French Club
K-POP Dance Club
LGBTQ+
Lunchtime Yoga Club
Model United Nations
Natural Sciences Club
Netball Club
Psychology Club
Russian for Beginners Club
Seminar Club
The Reading Group
UKMT Club