Mathematics and Sciences
More than half of our students study mathematics in one form or another so our overall performance on exams depends on the performance in these subjects. As an example, in 2019 76% of exams in Further Mathematics and Physics resulted in A or A*. These results are achieved by good students with good teachers working within a system with many support mechanisms including teachers timetabled outside class to meet students who wish to discuss problems, and peer to peer mentoring.
Many of our students win gold awards in the annual UKMT (United Kingdom Mathematics Trust) Senior Mathematics competition. A team of our students also finished in the top half of the national competition organised by the UKMT, surpassing all London day schools. This should appeal to ambitious and able students. Our students also participate in the Mathematics and Physics Olympiads and may study university level material and join our Astrophysics Club if they wish. Of course our specialist programmes for Engineering and Medicine depend on our excellence in these subjects.
Humanities
The diversity of Ashbourne expresses itself in many ways. Forty per cent of our students are non-UK passport holders representing up to 40 different nationalities. The range of subjects that we offer reflects the different personalities, interests, ambitions and aptitudes of our students and extends from English Literature and History through Economics to Philosophy and Psychology. Interestingly many of our international students are attracted to us because of this range and often take up such subjects as History of Art or Classics. It is not surprising when, as is sometimes the case, one of them lands a place at Cambridge to read English Literature.
Students who come to us for an intensive one year course often need to make a change in direction and find subjects like Psychology, Film Studies or Politics, stimulating, challenging but manageable in one year. We also encourage our international students to take an A level qualification in their native Russian, Japanese or Chinese but will offer these courses to non-native speakers provided a suitable background and motivation. All the modern European languages are well supported at Ashbourne in class and as co-curricular activities.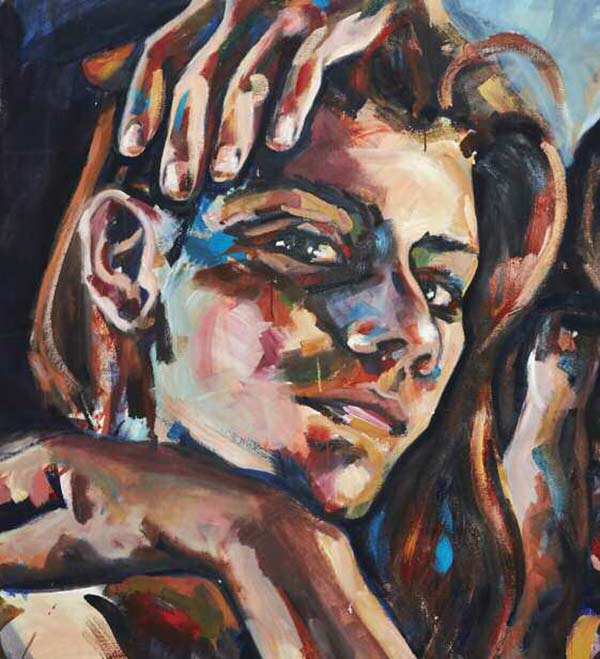 Fine Art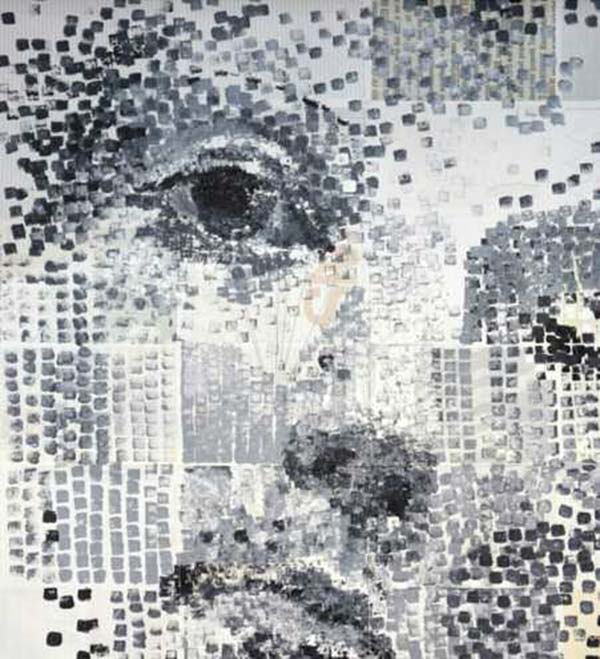 Graphic Communication
Fine Art, Graphic Communication and Textile Design
Perhaps more than any other subject, individual attention plays a most important role in Art. The opportunity to engage with a teacher one to one does wonders for students' confidence. They not only master techniques but also develop the courage to use their imaginations to develop their own personal style and expression.
Offering Fine Art, Graphic Communication and Textile Design means that there is an exciting interaction between students and teachers with different aptitudes, ambitions and personalities. Interestingly students get to explore each of these areas during their first term before committing to one or more.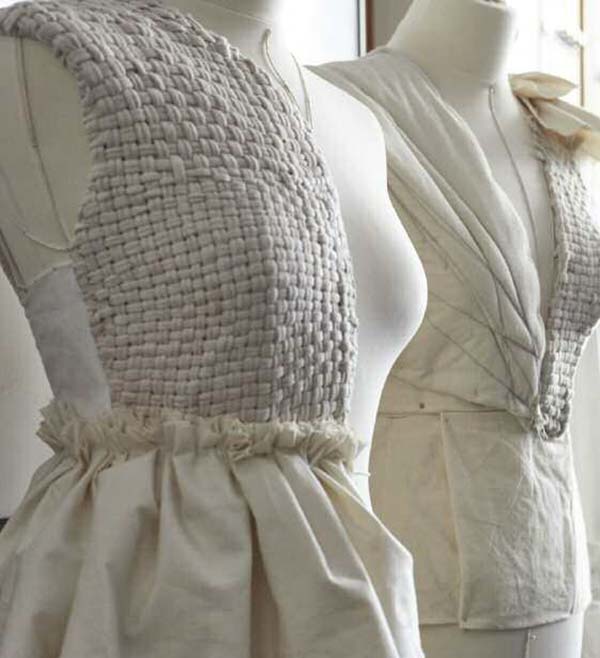 Textile Design
Drama and Music
In Drama, a student's time is divided between classroom lessons and practical theatre sessions, including six visits to the theatre each year. Thus we combine academic rigour with the practical and creative demands of the course. Drama practical workshops are deliberately limited to five or six students; this enables us to give our students the direction, energy and commitment that they deserve.
Our Music A level programme is expanding every year and is going from strength to strength, with ensembles and a dedicated music facility, including a practice area and Mac computers supporting the advanced composition and recording software.
Auditions and Scholarship
The college hosts annual scholarship auditions. For Drama, each student is asked to prepare a monologue of their own choosing on which they will be asked to comment in their interview. For Music, in addition to an interview, students are asked to prepare and perform a piece of their choice and sit a music theory test.
Ashbourne Revue, Chamber Concerts and Creative Arts Event
Ashbourne has many opportunities for Drama and Music students to showcase their talents. The Revue is open to all students across the college and includes dance, drama, music and fashion, and involves around 50% of the student body.