Mathematics and Sciences
More than half of Ashbourne students study mathematics in one form or another, so our overall exam performance is contingent on these subjects. As an example, in the last official examination year 2019, 76% of exams in Further Mathematics and Physics were graded A or A*.
These outstanding results are a credit to both our aspirational and hardworking students and superb teaching team who take full advantage of the many support mechanisms we have in place to help students reach their potential. These include timetabled sessions with teachers outside class times, peer mentoring schemes and opportunities to engage in extracurricular activities that broaden students' subject knowledge and research beyond the syllabus.
Our very ambitious and able students have won gold awards in the annual United Kingdom Mathematics Trust (UKMT) Senior Mathematics competition, with teams finishing in the top half of the national competition. We actively encourage our students to participate in the annual Mathematics and Physics Olympiads, in which they may study university level material, and to join our Astrophysics Club if they wish. Of course, our specialist programmes for Engineering, Finance and Medicine depend on our excellence in these subjects.
Humanities
Ashbourne is diverse in many ways. The broad curriculum and wide selection of A level subjects on offer, exemplified within the Humanities Faculty, reflect the different personalities, interests and ambitions of our students. Subjects offered within this faculty extend from English Literature and History through Economics to Philosophy and Psychology. The quality of Ashbourne's Humanities Faculty is also evident from the number of students winning places each year at Cambridge to read subjects such as English Literature and Classics.
Ashbourne also offers A level courses in modern European languages such as French and Spanish as well as Arabic, Chinese, Italian, Japanese, Persian, Portuguese, Russian and Turkish for native speakers. International students are encouraged to take their native language at A level, alongside their other chosen subjects to maximise the strength of their UCAS application.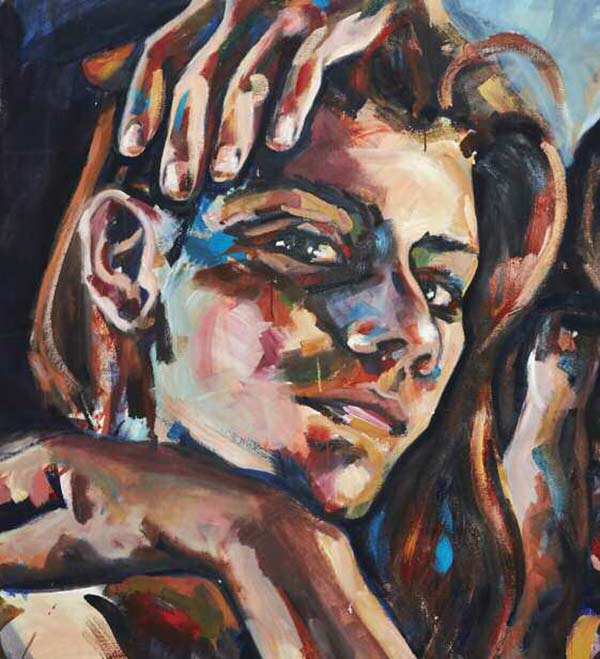 Fine Art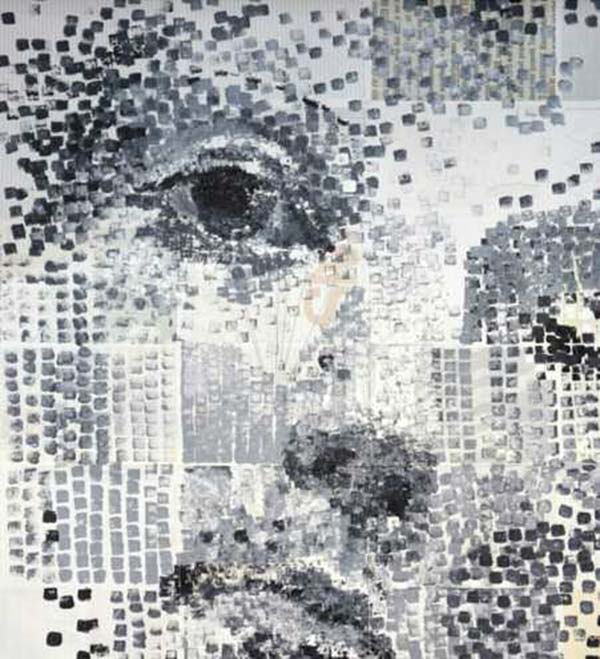 Graphic Communication
Fine Art, Graphic Communication and Textile Design
Perhaps more than any other subject, individual attention plays a most important role in art and design. The opportunity to engage with a teacher one to one does wonders for students' confidence. They not only master new techniques but also develop the courage to use their imagination to develop their own personal style and expression.
The Art and Design Faculty offers expert guidance and comprehensive support for students applying for a wide range of art and design degree courses at university, such as Fine Art, Architecture, Graphic Design and Visual Effects, Fashion Design, Communication as well as Fashion Promotion. Students take part in group critiques to analyse and develop their work, join portfolio preparation workshops and receive one- to-one support during the university application process, including completing university task briefs and interview practice. They are also invited to additional workshops, open to all students, to explore a wide range of art and design areas such as silk screen printing, life drawing classes, digital design and fashion.
Ashbourne's superb London location is ideal for students to visit some of the world's finest art and design galleries, exhibitions, museums and events. This broadens their understanding and appreciation of art and design and helps them to contextualise and bring depth to their own work. Students are also offered outstanding opportunities to showcase their talents and artwork both at the college and further afield, as part of their professional development.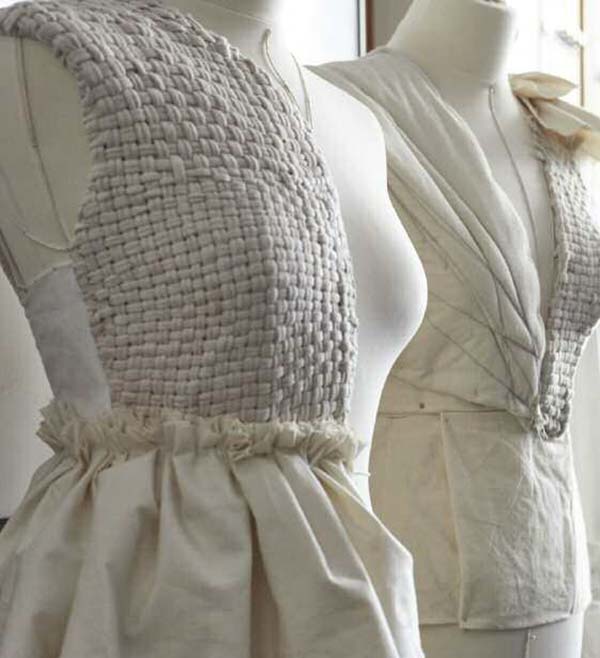 Textile Design
Drama and Music
Ashbourne's Drama and Music students develop the academic, technical and creative skills to pursue a career in these fields, as well as to achieve the highest results to study at top UK universities. Students receive well-balanced tuition in theory and practice, thus combining academic rigour with the practical and creative demands of the courses.
Drama practical workshops are deliberately limited to five or six so students can benefit from the personal direction, encouragement and expertise of their teachers. Music students can take advantage of the dedicated music facilities to practise, compose and record using Mac computers and industry-standard software. Students also get the chance to see a great selection of world-class theatre productions and live performances.
Auditions and Scholarship
Ashbourne offers scholarships to gifted and talented students. Candidates are invited to perform their chosen monologue or piece of music at auditions, which they then discuss with the panel at interview.
Ashbourne Revue, Chamber Concerts and Creative Arts Event
Ashbourne offers fantastic opportunities for students to write, perform and direct in a wide variety of events to gain experience, showcase their talents and have fun. The Ashbourne Revue, which typically involves a significant number of the student body, the Creative Arts Event and Chamber Concerts are true highlights in the college calendar.